Your Local Hydraulic Hose shop
Please Excuse our mess while we are updating our website
Our Hose shop is small but we can crimp many types of hose
We can crimp from #2 to #32 and stock many types of hose and ends to fit your needs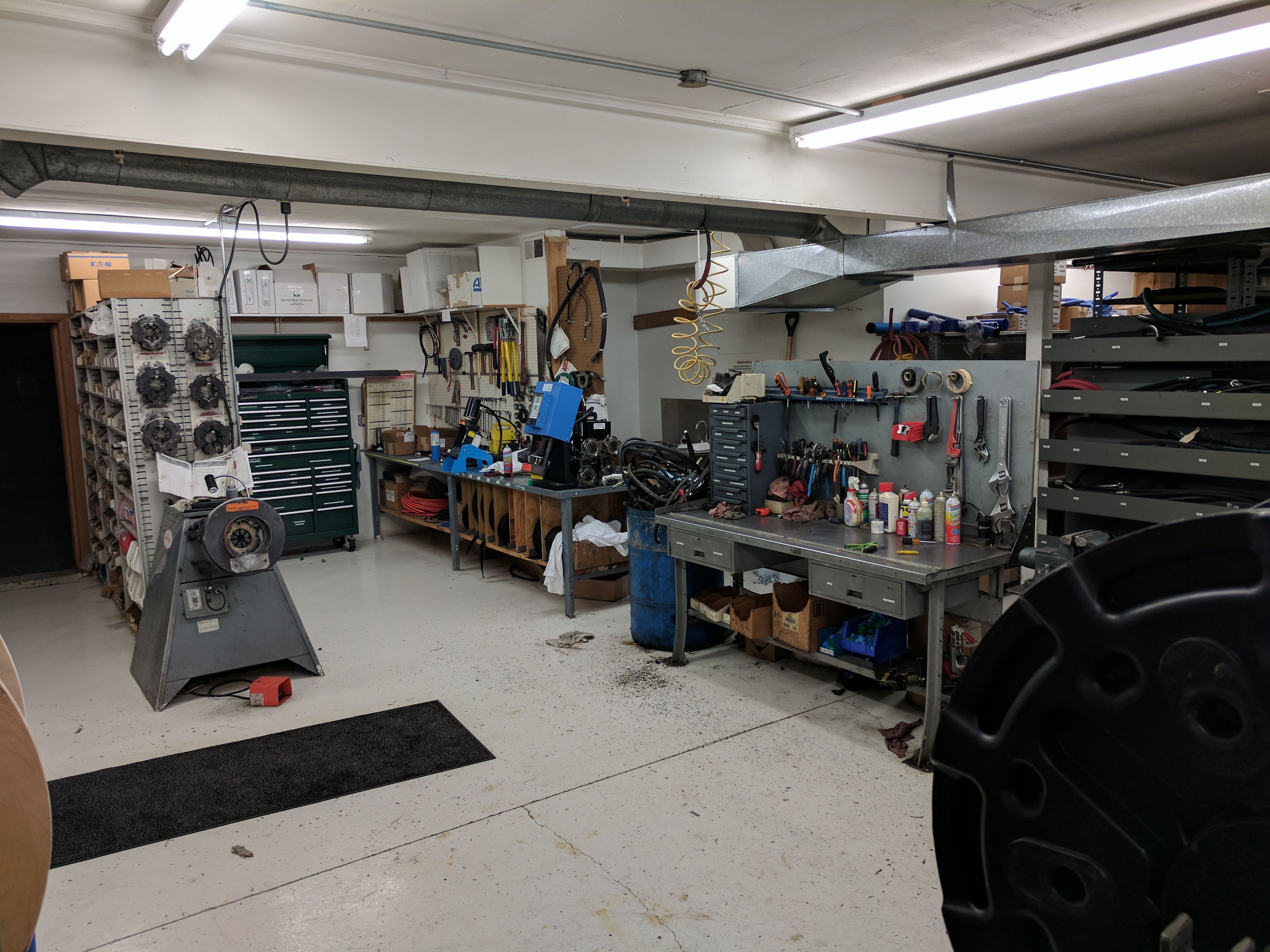 We are able to bend hydraulic tubing to your needs.
This machine allows us to form sizes ranging from 1/4" to 1-1/4 hydraulic tubing.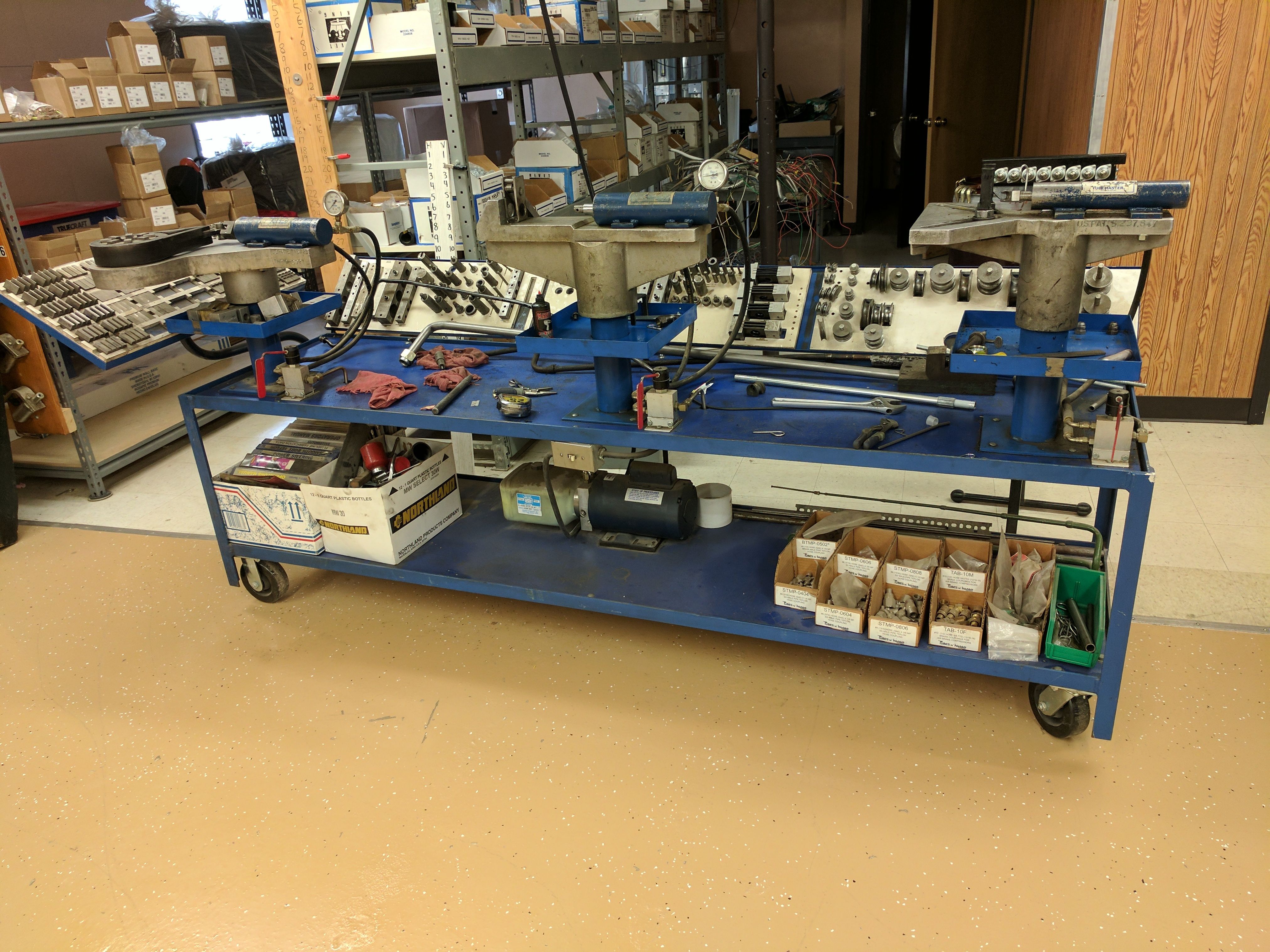 We also offer hand cleaners and gloves
We offer Black Lightning, Thickster, as well as orange Gloveworks nitrile gloves. Fast orange and phantom are our top sellers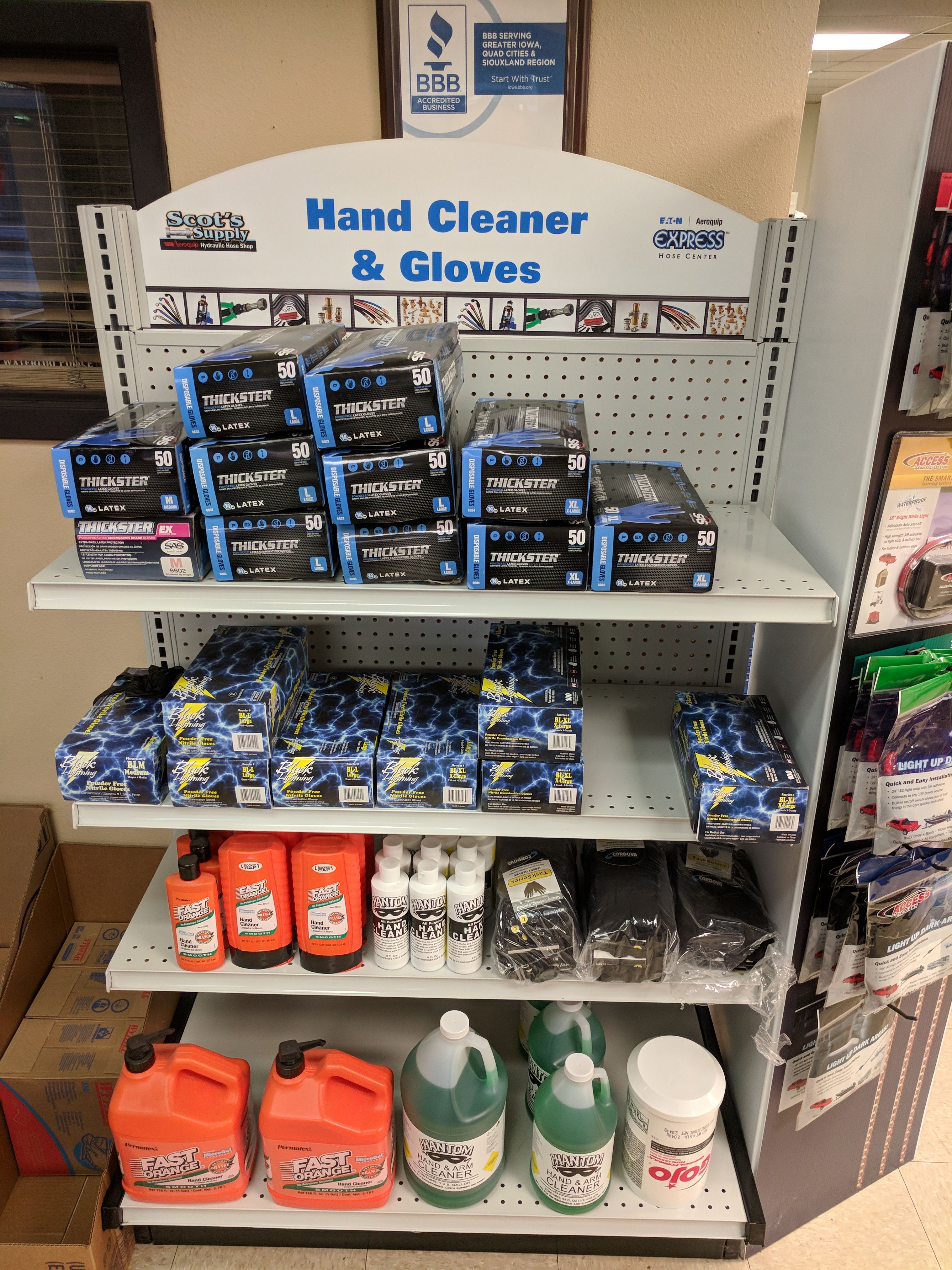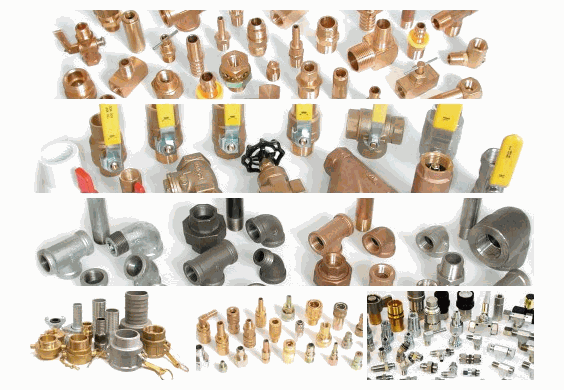 Our Products
We offer a wide variety of items like:
Hydraulic Hose and Fittings

Hardware and Fasteners

Steel and Brass Adaptors

Automotive Electrical

Abrasives

Paint and Chemicals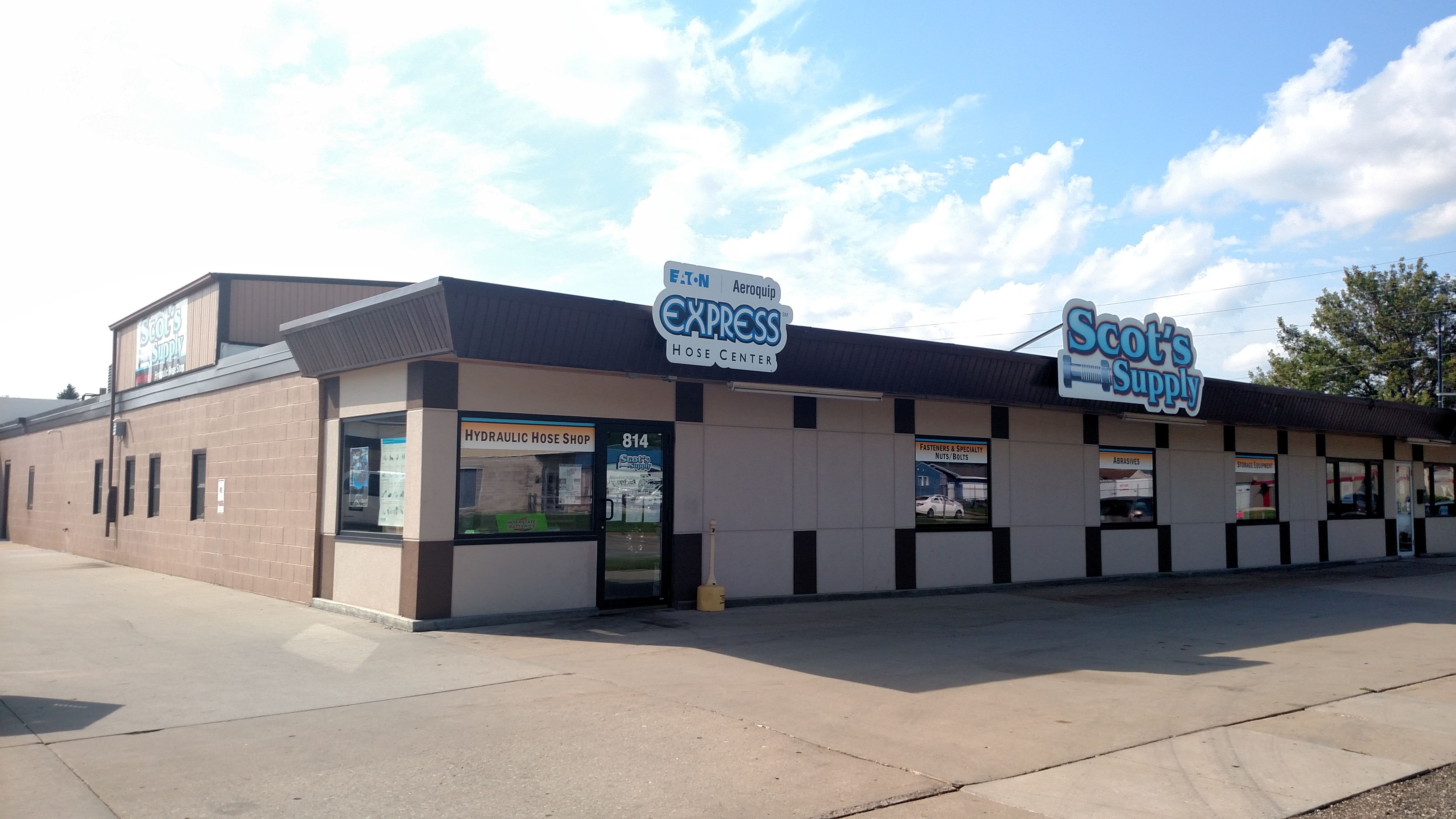 Locate us
We are located at:
814 Ansborough Ave.
Waterloo, Iowa 50701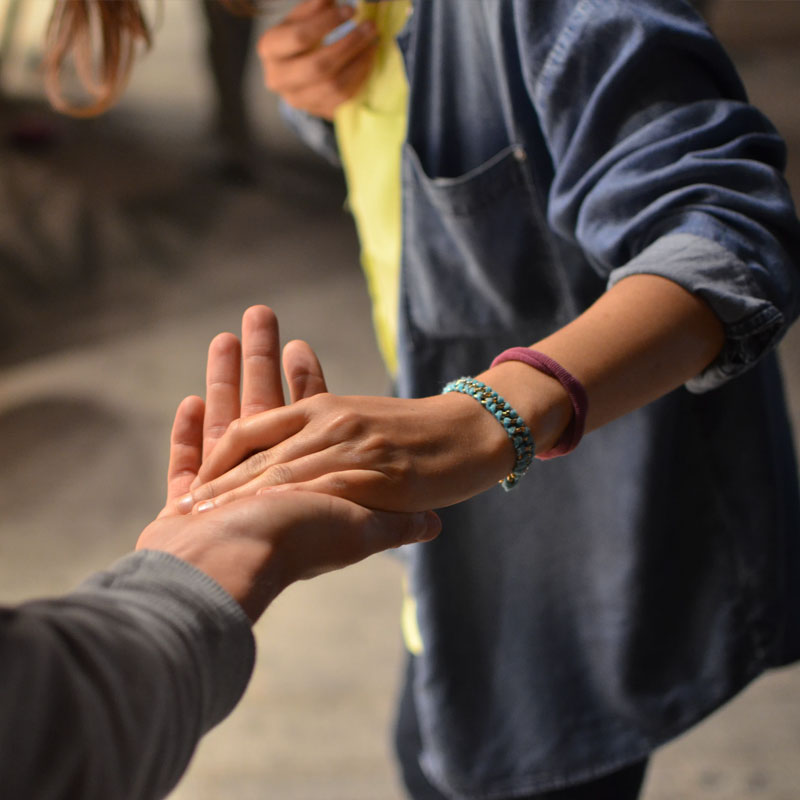 Contact Us
Please let us know about our new website and any other questions you have here.
Some Brands: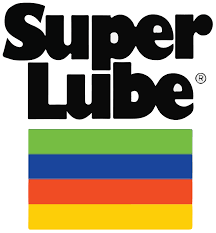 Triple Crown Advantage
Eaton Aeroquip has developed a Triple Crown hose which is better than SAE Standards in
• Pressure
• Temperature
• Abrasion Resistance

DISCOVER THE PRODUCT
Benefits
The Benefits you may see are:
• Extended Life of a hydraulic hose
• Better long-term value.
• Ready for the need of higher pressure